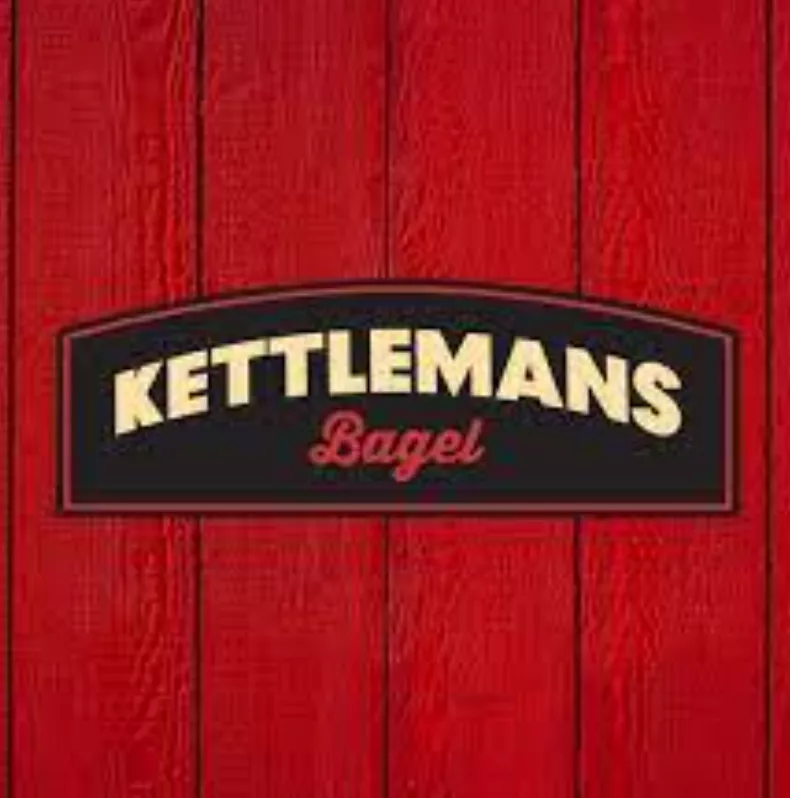 Accessibility
We have always been committed to doing the right thing for our customers and employees. Our values and behaviours are the foundation for the relationships we foster with our customers and employees. The Accessibility for Ontarians with Disabilities Act, 2005 (the "AODA") is an Ontario law that was created to develop, implement, and enforce accessibility standards in order to achieve accessibility for Ontarians with disabilities. The integration of the AODA Customer Service Standard into our restaurants and workplaces will bolster our continued commitment to showing respect, understanding, and tolerance towards our customers and employees.
This Policy applies to all of our Ontario employees, agents, and contractors who engage with the public on our behalf.
We are committed to using reasonable efforts to:
When communicating with a person with a disability, we are committed to doing so in a manner that takes into account the person's disability. We want everyone to feel comfortable serving customers with disabilities. Any questions or concerns about how to interact with persons with disabilities must be discussed with a Manager.
In our restaurants and workplaces, we welcome the use of assistive devices by persons with disabilities in order to obtain, use or benefit from our goods and services. Some examples of assistive devices are walkers, wheelchairs, and oxygen tanks.
We welcome people with disabilities and their service animals.
We welcome people with disabilities and their support persons.
In the event of a planned or unexpected disruption to services or facilities for customers with disabilities, the Manager will notify customers promptly with a clearly posted notice. The notice will include information about the reason for the disruption, its anticipated duration, and a description of available alternative facilities or services, if any.
Any person who interacts with the public or who participates in developing policies, practices, and procedures will receive training on an ongoing basis, including information on how to serve persons with disabilities.
Training topics will include:
We are committed to fostering relationships with all of our customers and we strive to meet their expectations. Comments on our goods and services can be addressed through the following methods:
We will provide AODA-related documents upon request. In the event that we are required by law to provide a copy of an AODA-related document to a person with a disability, then we will do so in a format that takes into account the person's disability.
This accessibility plan outlines the policies and actions that we will put in place to improve opportunities for people with disabilities.
We support the principles of the AODA. We are committed to treating all people in a way that allows them to maintain their dignity and independence. We believe in integration and equal opportunity. We are committed to an inclusive culture across the organization by preventing and removing barriers for persons with disabilities. Where it is not possible to remove barriers, we will make efforts to accommodate persons with disabilities in a timely, effective, and suitable manner.
Our Multi-Year Accessibility Plan is designed to be read together with our Integrated Accessibility Standards Policy (above) and outlines our commitment to prevent and remove barriers to accessibility.
Timeframe: Ongoing
We are committed to providing our customers with accessible publicly available emergency information upon request. We will also provide employees with disabilities with individualized emergency response information when necessary.
Timeframe: Ongoing
We will ensure that we have a process for receiving and responding to feedback from persons with disabilities. We will receive feedback via:
Employees may contact their immediate supervisor and/or the People Resources Department.
We will develop a written process for individual accommodation plans, including the following:
We will review and update this policy at least once every five (5) years (as such the first version of this policy will be reviewed no later than 1st January 2019).