Blog
Our loyalty app is changing!
+ Mobile ordering
On March 23rd, we'll be sunsetting our old loyalty app and launching a new and improved Kettlemans app that gets you rewards fast and features mobile ordering for pickup!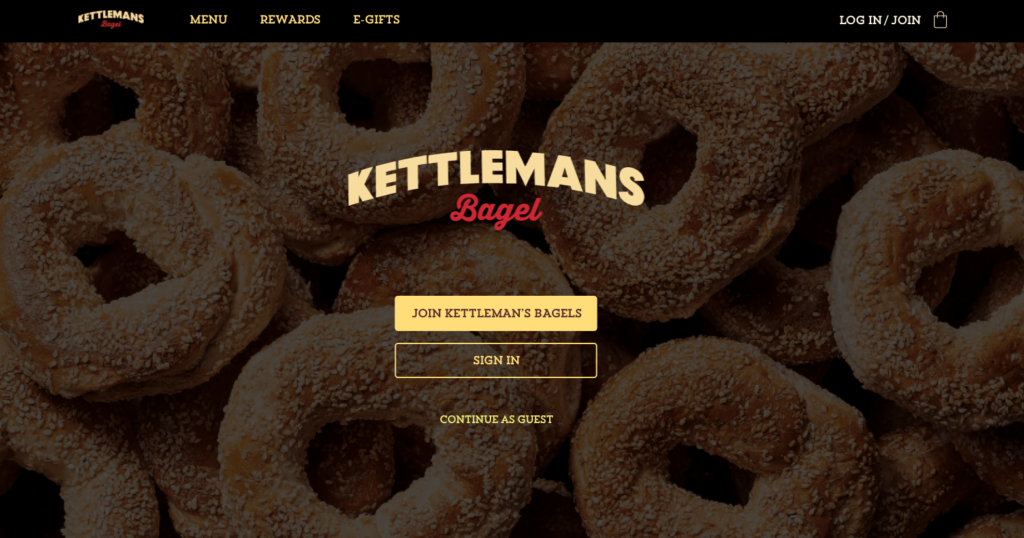 The new program will effectively work the same way, but we will be primarily a points-based system. While you can still load money onto your Kettleman's wallet/card, accumulated points will be available as redeemable "offers" that you can apply at checkout on mobile orders or in store. As of 4:30 p.m. EDT on March 22nd, 2021 – our old app will not work anymore.
At 9:00 a.m. EDT on Tuesday March 23rd, our new app will be available to download in your respective store. At that time, click the below links to get it:
We have setup a new login process to make it easy to access the new loyalty app. Once downloaded, we've made it easy to get going
Option 1: The login username is your email address and the password is your first name.
Username: robert@yourdomain.com
Password: robert (Note: lowercase!)

Example
Options 2: Login using your existing loyalty card number. Username is your loyalty card number and the password is the last 4 digits of your loyalty card number.
Username: 123456789101112
Password: 1112 (last four digits)

Example
Here are the basics
Points earnings and redemption
Point earnings with the new program remain the same, $1 spent = 1 point earned.
Your redemption process has changed. The old way: You earn 100 points and your points get converted to a $10.00 reward. You are able to redeem any amount of your $10.00 with a balance left over.
The new program allows you to accumulate your reward points beyond 100 points. You will have the option to redeem 100 points for a $5 or $10.00 reward or continue to earn points and redeem at any time with other offers. As an example, if you have 500 points (equivalent to up to $50 of redeemable offers), you could use $5, $10 $20, $30, or $50 offer off a purchase. Any redemption will be required to be used entirely with no partial balance left over.
Earning and redeeming points will be easier as well. You can show us your app at the store or just provide your phone number to the cashier, who will call your account up on our POS.
Program conversion
Transferring your current points and reward balance to the new system. Your current available point balance will be converted to the new program. Your reward balance will be converted back to points. There will not be any loss of value to the reward balance.
Your current point accumulation is at 97 points.

Your current monetary reward balance is $4.43 <- we will convert this amount back to points. 4.43 X 10 = 44.3 points.

Current points (97), plus convert reward points 44.3 = 141.30 total points available.

Example
Another great feature of our new app?
You can mobile order for pick up at any of our stores. Skip the line and order ahead and we'll have your mobile order ready to be picked up at the store when you arrive.
Questions? Contact us