Blog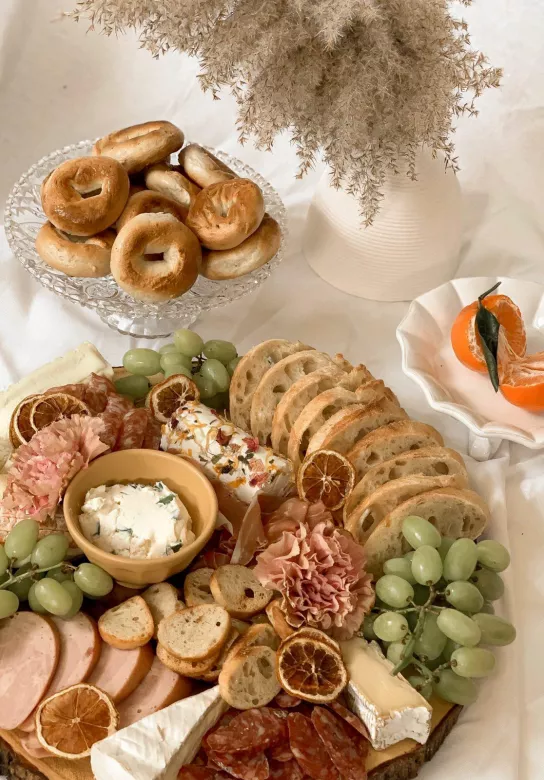 It's Almost Easter!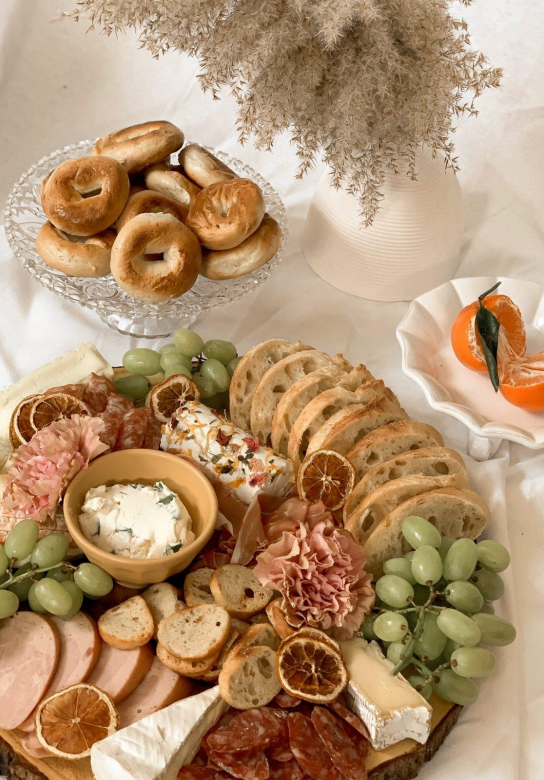 It's almost Easter and we are ready. We are open 24/7, 365, even on holidays. This means we will be open on Good Friday, Easter and Easter Monday. We never close. You can stop by anytime.

This year we decided to reintroduce our Easter bagel. It is plain in taste with some violet colouring to add to the festivities—a perfect way to end the Easter egg hunt. If you are feeling creative, you can create your own Easter bagel. Grab Kettlemans Purple
bagel, add our deli cream cheese, and top it off with some mini eggs.

Better yet, hosting this Easter? Create your own spread using Kettlemans bagels as your base. You can add your choice of charcuterie meats, and add our fresh Atlantic smoked salmon to the board as well. Adding some fresh fruit, like grapes and oranges is a nice touch as well. Additionally, you can use our cream cheese as a nice base, and add your own seasoning to create a new dip. You can even purchase our bagel chips to substitute the crackers on your board. If you are looking for something sweeter on Easter morning, why not make bagel pudding? For this recipe, you will need a half dozen bagels. You can choose from our plain bagels, or if you want some our sweet bagels like, blueberry, chocolate chip, cinnamon raisin or lemon cranberry. See the recipe below.

Kettlemans Bagel Pudding:
6 Kettlemans bagels, cut into small pieces
2 tablespoons of unsalted butter, melted
2 cups of milk
3⁄4 cup white sugar
4 large eggs, beaten
1 teaspoon ground cinnamon
1 teaspoon vanilla extract
If you don't feel like creating your own spread, we have you covered. We also offer our catering services. We offer a variety of different platters and are confident you will find something to fit your needs.